Description
MACROSTRIP PAINT AND RUST REMOVAL STRIPPING DISCS
These MACROSTRIP PAINT AND RUST REMOVAL STRIPPING DISCS are an absolute must have! MACROSTRIP PAINT AND RUST REMOVAL STRIPPING DISCS can clean welds, remove rust, paint, scaling, and oxidation effortlessly. Equally important, they are awesome if you're doing paint removal! These discs are made for use on a die grinder and should only be used with the proper size mandrel. What's more, they are made by Continental and manufactured for heavy duty daily use.
Also noteworthy, MACROSTRIP PAINT AND RUST REMOVAL STRIPPING DISCS can reduce the possibility of paint building up. The quick-change discs are a highly flexible disc alternative to wire brushes, hand scrapers, and abrasive discs. It is ideal for all kinds of surface conditioning metalwork. Moreover, Continental has been the industry leader in abrasives for decades! Lastly, You ask anyone who's ever used these and they'll tell you that these are the "Cadillac" of stripping discs!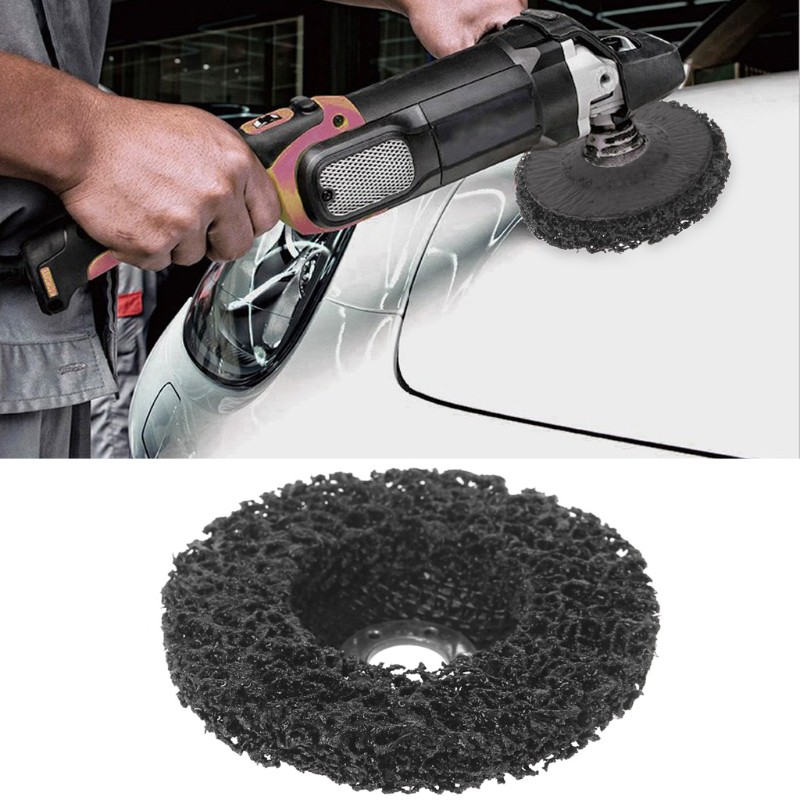 Continental's Guarantee…
Continental Abrasives stand behind everything they make and guarantee your satisfaction. If you are not satisfied with your order, call us at 1-866-601-8105 to arrange a return. What's more, we are confident you will be satisfied.
Designed with the Professional in Mind…
Furthermore, at Continental Abrasives we know how hard you work and that your time is valuable. That is why we have created a product line that works as hard as you do. Day to day you can rely on our products to deliver consistent value and performance. We take pride in our products just as you take pride in your work
World-Class Performance…
Equally important, our grinding wheels and abrasive cutting wheels are made from the best raw materials available. In addition to that, we use high-quality virgin grain coupled with the highest quality resin and fiberglass available. Combining these high-quality raw materials with our factory's many years of experience in manufacturing abrasives yields our world-class performance.