ORDER BELOW OR CALL US AT 1-866-601-8105 WITH ANY QUESTIONS
Custom made right here in the USA

FREE SHIPPING IN THE CONTINENTAL U.S.
Orders usually ship within 24 hours!
We can custom make any size or pattern: Straight joint,

broken joint,

diagonal straight joint,

running bond,

basket pattern,

split basket,

square herringbone,

diagonal herringbone,

soldier course,

spiral pattern,

diagonal basket,

soldier course broken joint,

etc..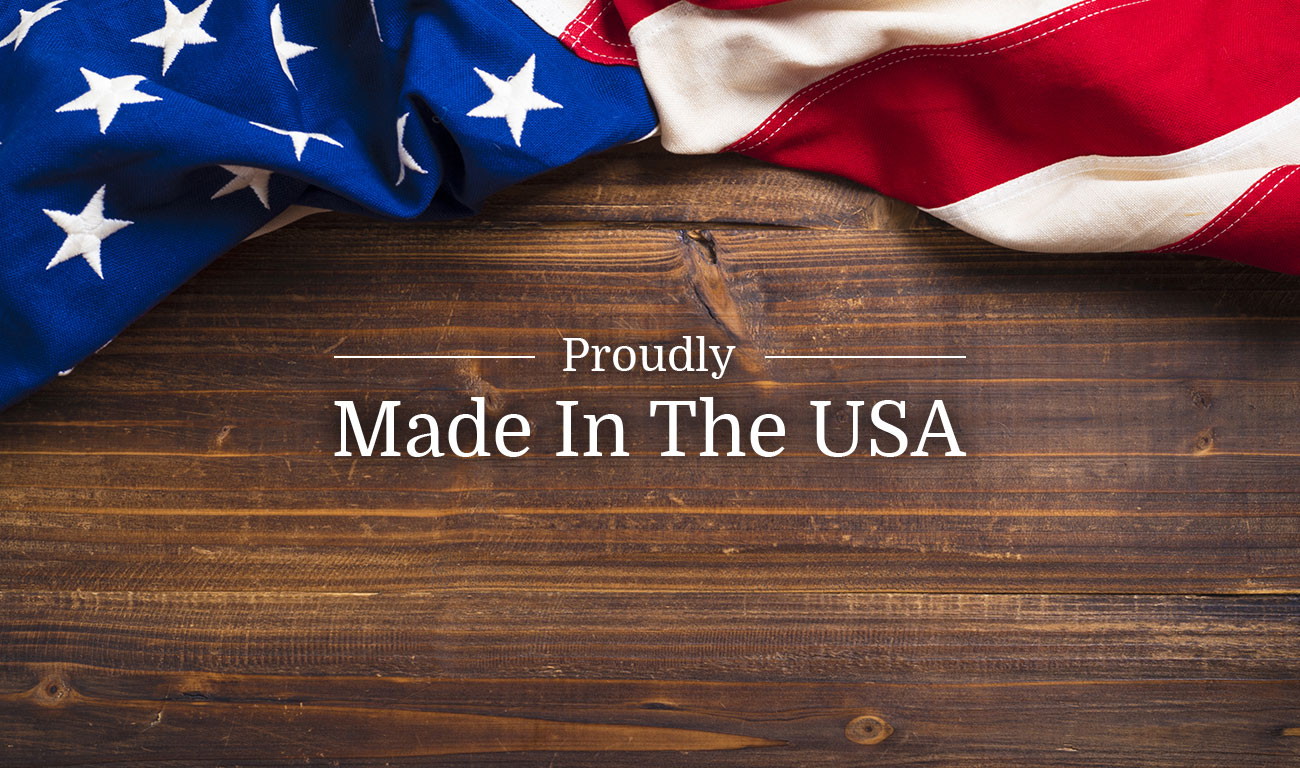 QUARRY TILE RACKS
These QUARRY TILE RACKS are made right here in the USA and are built to last! You can use these amazing tile setting frames to accommodate a flawless layout and a fast-paced project schedule. What's more, you can complete a commercial quarry tile job quickly and accurately with these Tile Racks. Equally important, a perfectly tiled floor takes time, expertise, patience, and money. 
Unfortunately, many commercial projects come up against the natural enemy of perfection… deadlines. We are proud to say that all orders have a normal lead time of 24-36 hours! These racks are shipped out (freight included) in a permanent wooden crate, not a cardboard box. This is a way better storage option for long term use. Lastly, the legs are included with these racks at no additional charge!
Our Tile rack maker can make any rack you want an has been making racks for over 20 years! If you're looking for a straight 6 x 6 with 1/4'' joints or something like it that's more common and you know exactly what you need, you can go ahead and order it here online. Please keep in mind that the pocket size is the inside dimension to the outside dimension. However the steel takes up an 1/8" of joint space. Hence, we recommend a minimum joint size of 1/4" to allow for variations in actual tile sizes. Furthermore, in the pictures there are 3 charts of the patterns and actual dimensions pertaining to actual tile size, joints, etc..
ACTUAL POCKET SIZE (ONE TILE + ONE JOINT)
Pocket Size = Inside Dimension to Outside Dimension. The steel takes 1/8" joint space, so we recommend a minimum joint size of 1/4" to allow for variations in actual tile sizes. Please determine ACTUAL tile size before ordering.
An actual client with one of our racks, 6'' x 6'' straight w/ 1/4'' joints
ABOUT DELIVERY:
We process orders right away and they are made to order and shipped out, usually within 24 hours. We can do rush shipping too if you need it there sooner. However, you would need top call us for expedited delivery options. Furthermore, you will want to contact us if a Running Bond Horizontal, Square Basket, Square Herringbone, or a custom layout is preferred. You can call us at 1-866-601-8105. We're happy to answer any questions you may have. We also offer quantity discounts on larger orders. Whatever you need, we've got you covered. Order now or give us a call if you need any assistance.
Here are some examples from our library of custom made tile racks
For a video on how to use these racks click here
For a video in Spanish on how to use these racks click here
Check out our Tile & Masonry Section
Additional information
| | |
| --- | --- |
| SIZE | 6 X 6, 4 X 4, 8 1/8 X 4, 8 X 8, 10 X 10, 12 X 12, STACK BOND |
| STYLE | STRAIGHT JOINT, BROKEN JOINT, DIAGONAL STRAIGHT JOINT, RUNNING BOND, BASKET PATTERN, SPLIT BASKET PATTERN, SQUARE HERRINGBONE, DIAGONAL HERRINGBONE, SOLDIER COURSE, SPIRAL PATTERN, DIAGONAL BASKET PATTERN, SOLDIER COURSE BROKEN JOINT |
| JOINT SIZE | 1/4, 3/16 |