Description
HYDRO TILE GROUT SPONGES
These HYDRO TILE GROUT SPONGES are without a doubt the BEST & MOST Durable Tile Grout sponges on the market!!
They have rounded edges and a special hydrophilic design that will hold more water than any other sponge!
We ship them Ultra Compressed & Vacuum Sealed in boxes of 25 or the best buy option of 200!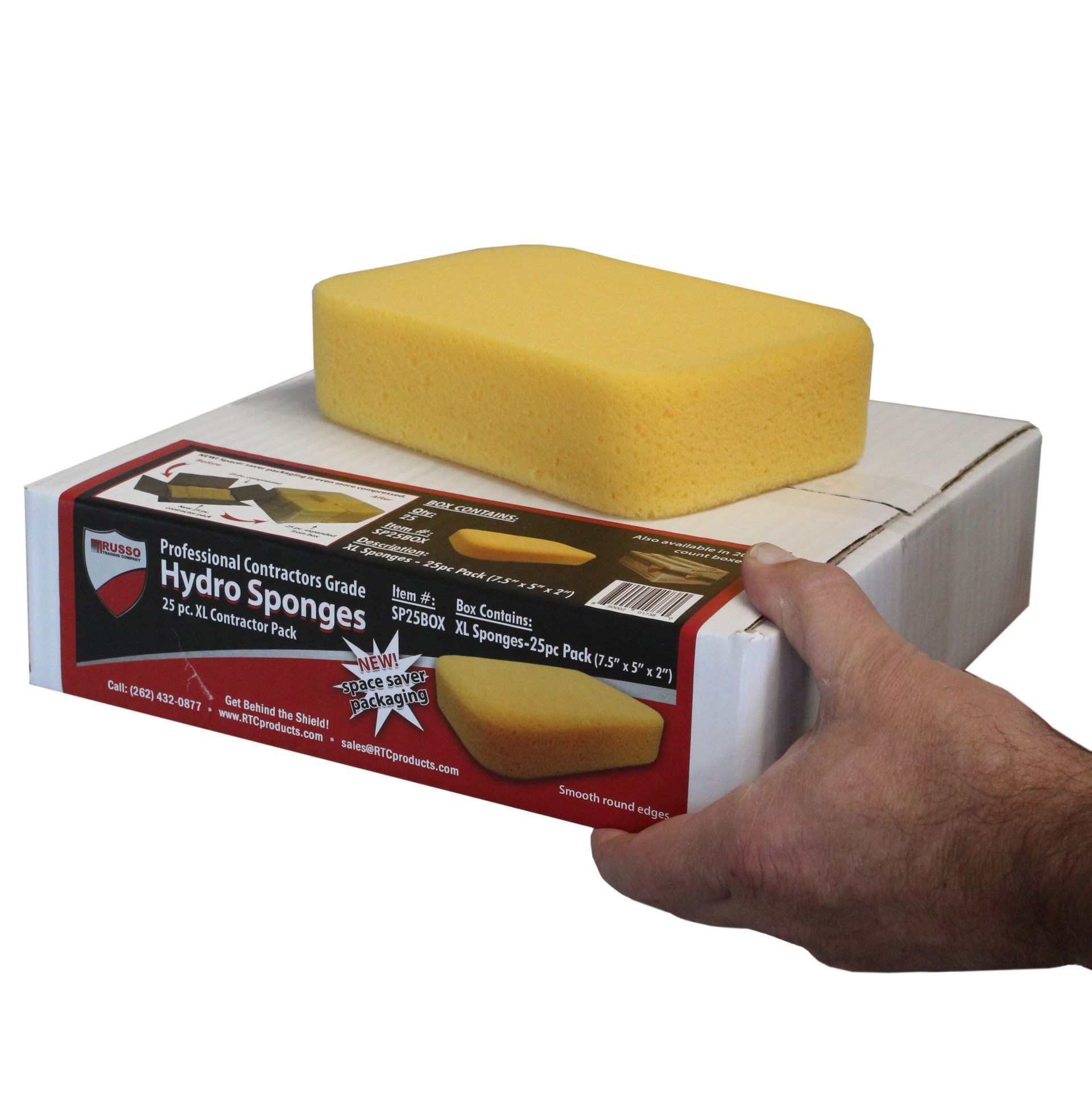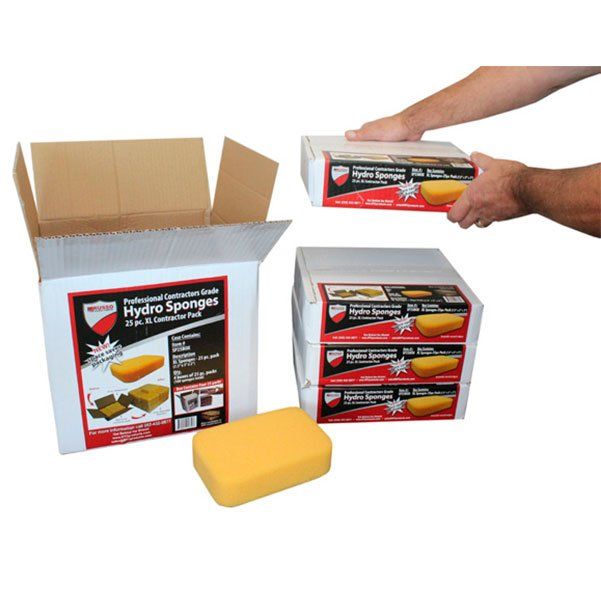 A small case contains 4 boxes of 25