UNIVERSAL PROTECTION PLATE
(8 per case)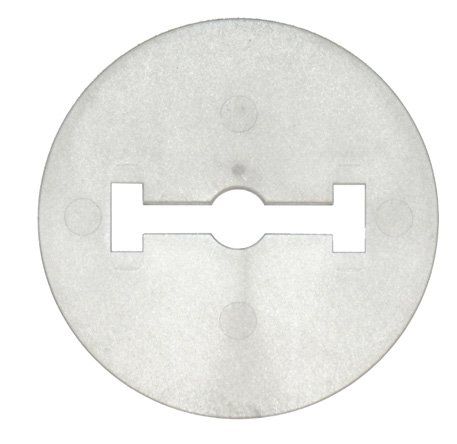 For Most Tile Leveling Systems
The Universal Protection Plate is designed for an added layer of protection, and improved functionality for virtually any leveling system available.
Eliminates friction on the material surface and converts lateral force into vertical pressure

Protects delicate materials like natural stone and glass from scratching, while reducing premature wear on reusable system components

Keeps mortar from squeezing up through the grout joint, prolonging the life of reusable pieces

Transparent design allows an unobstructed view of grout joints with certain style systems.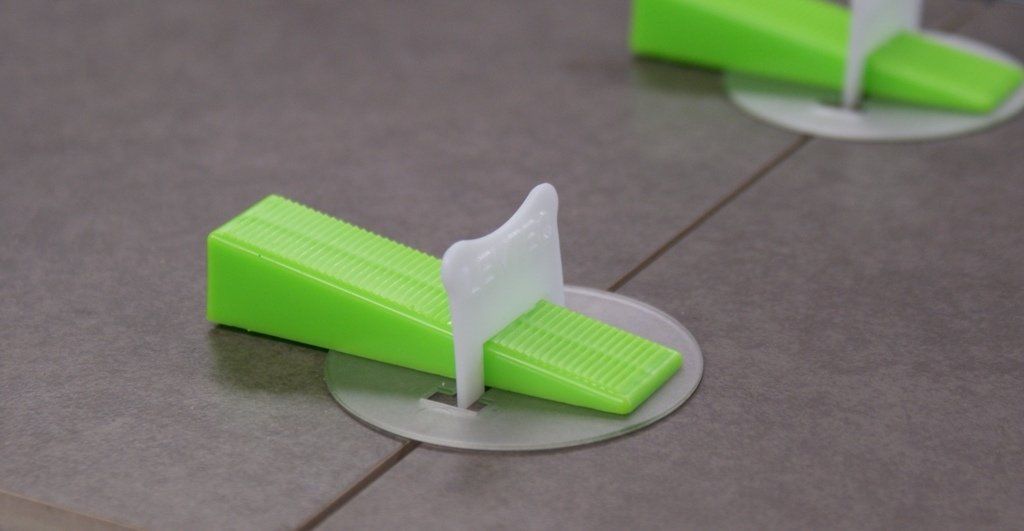 Protect your tile & marble surfaces.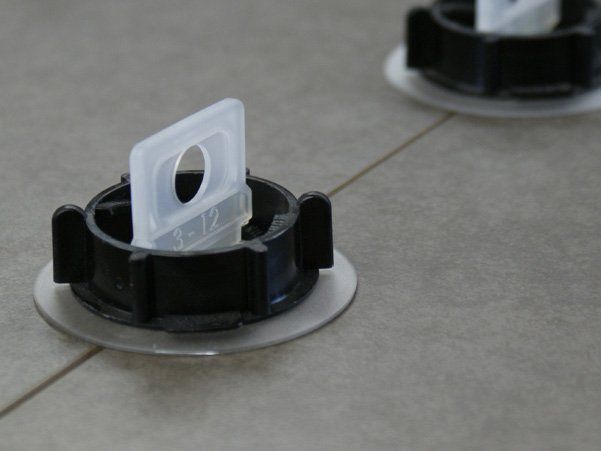 Works on rotating, wedge & strap systems
Check out our Tile & Masonry Section