RTC SHIELD TURBO DIAMOND BLADE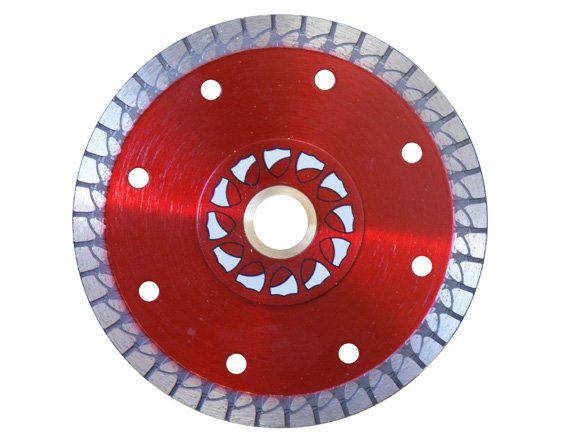 Thin Rimmed Diamond Blade
The RTC Shield Turbo Diamond Blade…move to the front of the line!
Slow cuts? Too much chipping? The new Shield Thin Rimmed Turbo from RTC Products is the answer! It is equipped with an aggressive yet smooth cutting diamond segment allowing for faster and cleaner cuts. Boasting a raised hub for stability and cooling holes to dissipate heat, the results will floor you!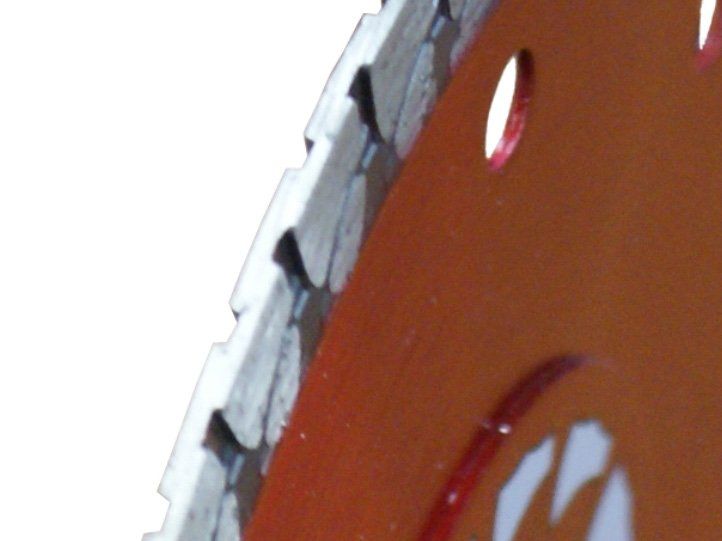 Thin rim design removes less material!
* Special arbor sizes available upon request
Check out our Tile & Masonry Section