ROCKIN ROLLER GROUT BUCKET

(4 per case)
Rock and Roll your grout clean from tile surfaces 50% faster than using a standard hand sponge.
With our Rockin Roller Grout Washing Bucket, you will achieve maximum results with full uniform grout joints from one tile to the next. Your hands remain dry and free from the cold.
One handle for all available attachments

Numerous sponge sizes & styles are available

Super fast results while maximizing full joints

Less haze on final cleaning • Uses 1/3 less water on the Jobsite

Ribbed rollers for maximum water extraction

Rollers are pitched to keep water in the bucket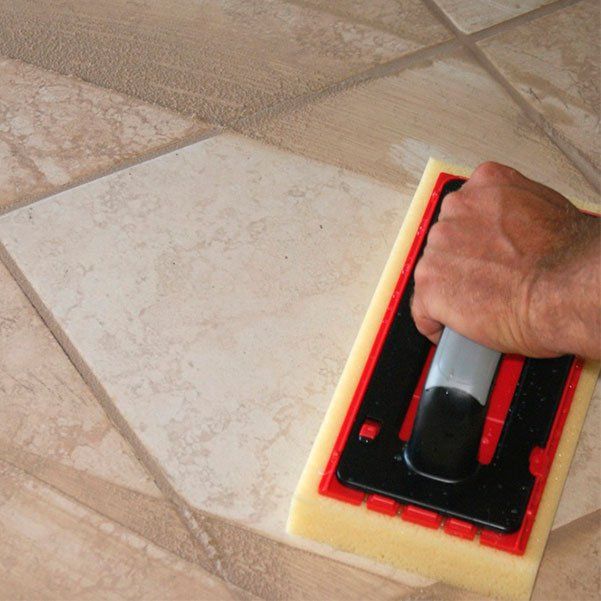 Wipes clean in one pass!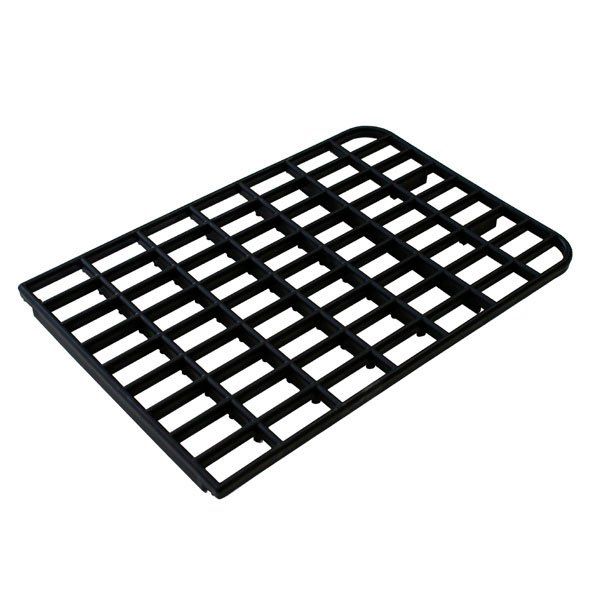 Heavy-duty plastic grid!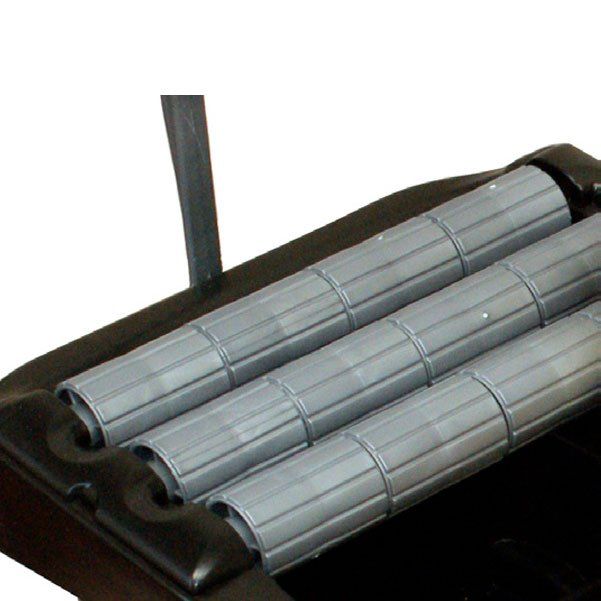 Ribbed for maximum water protection!
5" X 11" Replacement Sponge Small 

5"x11" Replacement Sponge Smal w/cuts

5"x11" Replacement Epoxy Sponge Small 

7" x 14" Replacement Sponge Large

7"x14" Replacement Sponge w/cuts Large

Scrub Pad Handle w/ Velcro 

Replacement Sponge Handle 
Check out our Tile & Masonry Section