IMPERIAL ONE FIT™ FINE DETAIL WOOD BLADE
The ONE FIT™ Fine Detail Wood Blade is considered by many in the industry to the "go to" blade when it comes to fine detail. Try these against any other blade out there and these will win by a landslide! Just let the blade do the work. It's made to cut smoothly thru nail-embedded wood PVC and drywall. You can cut easily without having to apply pressure on the blade. They have a nice tight fit which makes for better, cleaner cut stroke. 
Recommended applications: Wood & Nails, Wood, PVC, Drywall

Up to 15X longer life when compared to Imperial high carbon steel blades

Fine tooth configuration specifically designed for precise, clean cuts in soft materials

Popular projects: Cutting under the kick plate when installing new kitchen flooring, undercutting door jambs and flush cutting tongue-and-groove

3/8″ (10mm) HCS

MADE IN THE USA!!
APPLICATION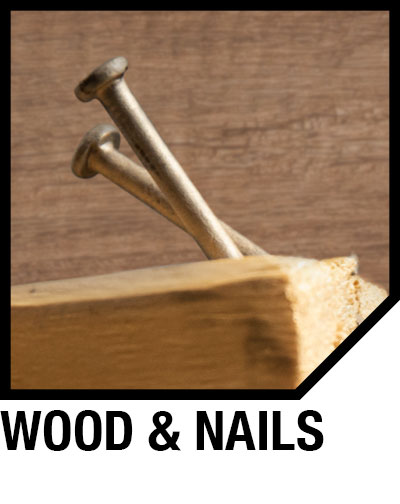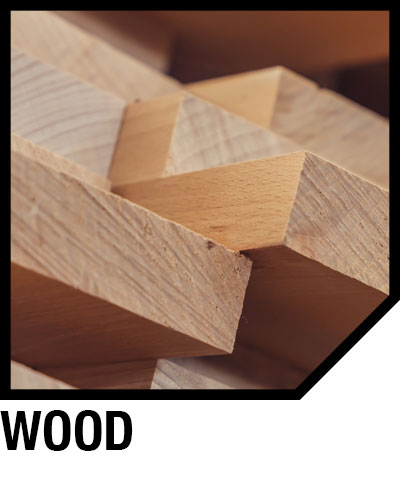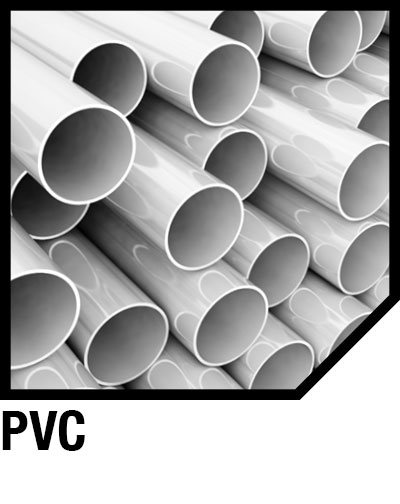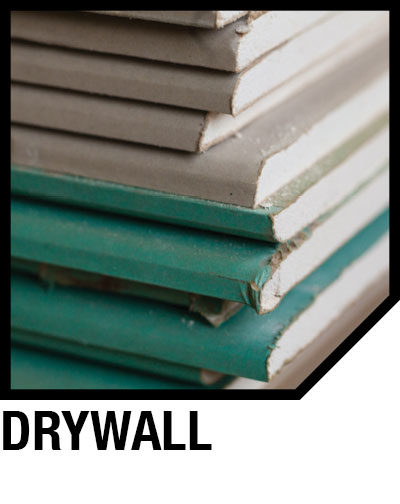 This Fine Detail Wood Blade is compatible with:
SEE IMPERIAL BLADES "WHERE TO BUY" TO COMPARE PRICE
SEE BEST DEAL ON DEWALT MULTI-TOOL