IMPERIAL ONE FIT™ STORM TITANIUM BLADES
The storm titanium blade is considered by many in the industry as the "go to" blade. Try these against any titanium blade out there and these will win by a landslide! Just let the blade do the work. It's made to cut smoothly thru nail-embedded wood and non-ferrous metal. You can cut easily without having to apply pressure on the blade. They have a nice tight fit which makes for better, cleaner cut stroke. You can spend $20 on a titanium blade or buy these "IMPERIAL STORM TITANIUM BLADES" for a lot less that will last a lot longer. 
Recommended applications: Wood & Nails, Copper Pipe, Wood, PVC, Drywall

Storm Titanium Enhanced (TiN) coated blade for longest life, the best performance

Features ETS (Every Tooth Set), an alternating tooth pattern ideal for fast and smooth cuts in nail-embedded wood and other non-ferrous metals

Popular projects: Removing trim without damage, door and window casings and crown moldings

2-1/2″ (63.5 mm) BiM

MADE IN THE USA!!
APPLICATION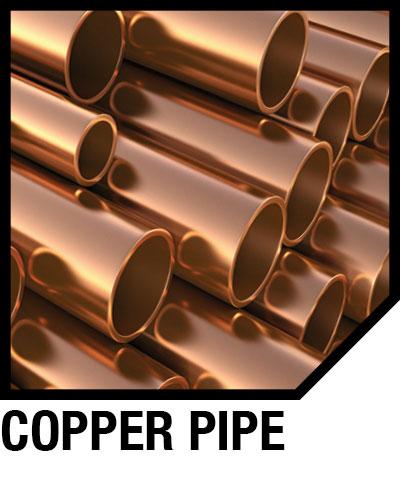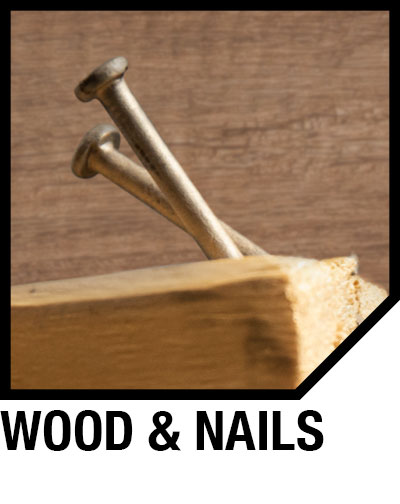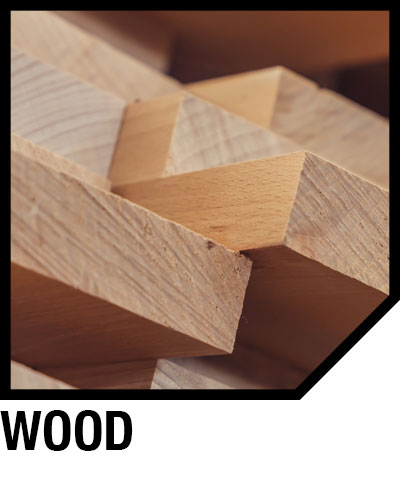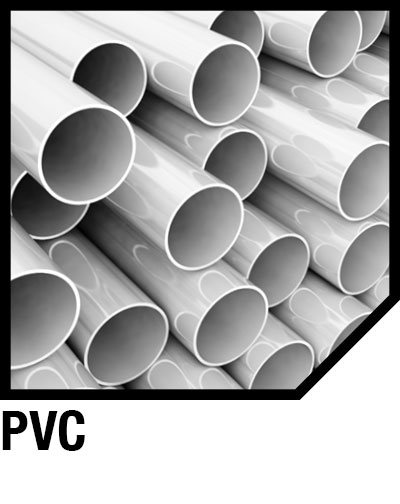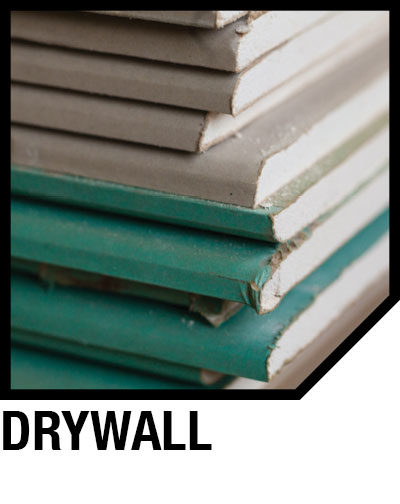 These blades are compatible with:
SEE IMPERIAL BLADES "WHERE TO BUY" TO COMPARE PRICE
SEE BEST DEAL ON DEWALT MULTI-TOOL