IMPERIAL ONE FIT™

ONE FIT™ 4-IN-1 DRYWALL BLADE
The ONE FIT™ 4-IN-1 DRYWALL BLADE is nothing short of magnificent and a must-have for anyone doing drywall work. Try these against any other drywall blade out there and these will win by a landslide! This blade has a nice tight fit which makes for better, cleaner cut stroke. This blade actually won awards when it was first released. There are other Imperial blades that rank very high for cutting drywall but this is by far the most useful!
Recommended applications: Drywall

Combines 4-in-1 Features for more versatility within one blade

Dagger Blade: Allows for detailed cuts, especially tight circular cuts

Depth Gauges: Increments reflect drywall thickness, and are designed to monitor the depth of cuts

Piercing Tips: Initiate the cut for a clean start, along with push/pull cut capabilities

Shaver Notches: Removes excess drywall along with straight cuts for a smoother and more precise edge

Popular projects: Electrical outlet boxes, can lights, PVC and more

Front blade width is designed to plunge cut the exact width of most standard American outlet boxes

2-1/8″ (54mm) HCS

MADE IN THE USA!!
APPLICATION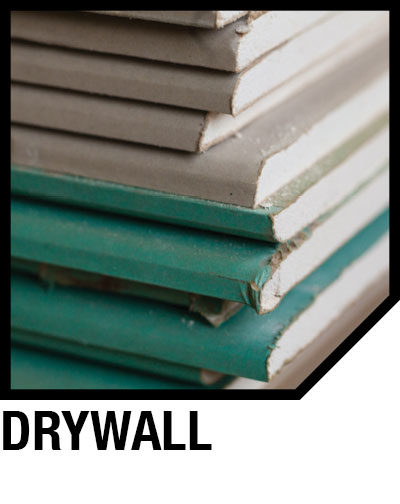 This 4-IN-1 FEATURES DRYWALL BLADE is compatible with:
SEE IMPERIAL BLADES "WHERE TO BUY" TO COMPARE PRICE
SEE BEST DEAL ON DEWALT MULTI-TOOL