IMPERIAL ONE FIT™

EXTENDED PLUNGE THICK WOOD BLADE
The ONE FIT™ Extended Plunge Wood Blade is considered by many in the industry to the "go to" blade when you need a long thin blade for cutting in hard to reach areas. Try these against any other blade out there and these will win by a landslide! Just let the blade do the work. It's made to cut smoothly thru nail-embedded wood PVC and drywall. You can cut easily without having to apply pressure on the blade. The  Extended Plunge Wood Blade has a nice tight fit which makes for better, cleaner cut stroke. 
Recommended applications: Wood & Nails, Wood, PVC

Up to 15X longer life when compared to Imperial high carbon steel blades

Long, thin blade specifically designed for cutting in hard-to-reach areas

Popular projects: Cutting under the kick plate when installing new kitchen flooring, undercutting door jambs and flush cutting tongue-and-groove

1-1/4″ (32mm) BiM

MADE IN THE USA!!
APPLICATION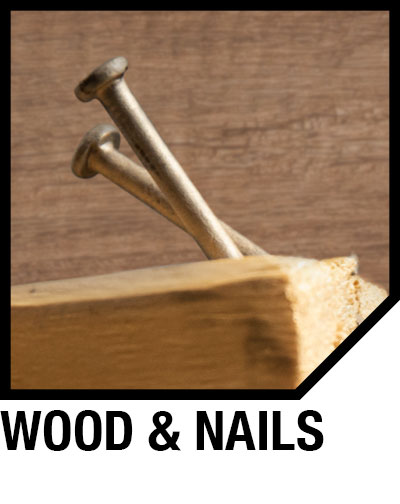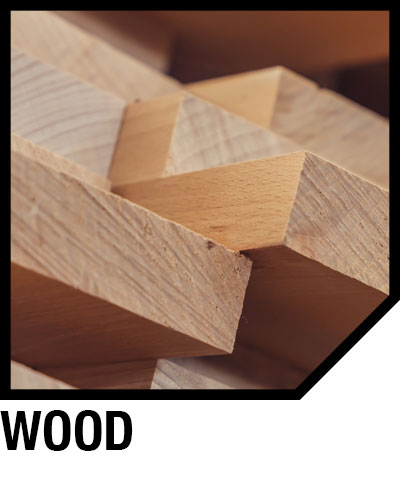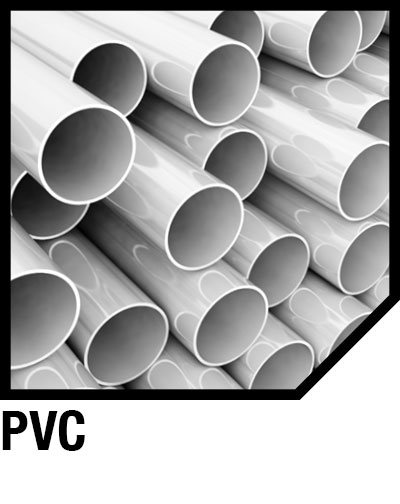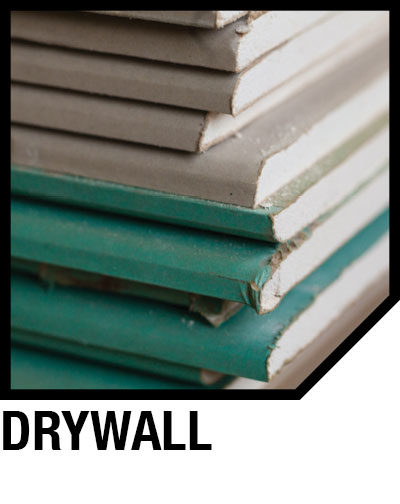 This Fine Detail Wood Blade is compatible with:
SEE IMPERIAL BLADES "WHERE TO BUY" TO COMPARE PRICE
SEE BEST DEAL ON DEWALT MULTI-TOOL