CHEROKEE DIAMOND BLADE SPECIAL FREE HUSQVARNA GAS SAW
Most Diamond blade retailers will run the same kind of special, "Buy a case of blades – get a free saw".
The major difference here is that these are the original Cherokee diamond blades and the Husqvarna K770.
You get one of the best Gas-powered Cut off Saws coupled with one of the best Diamond Blades ever made!!
This special applies to a case (24) of the 14" Cherokee Segmented Blades. ($129.90 X 24)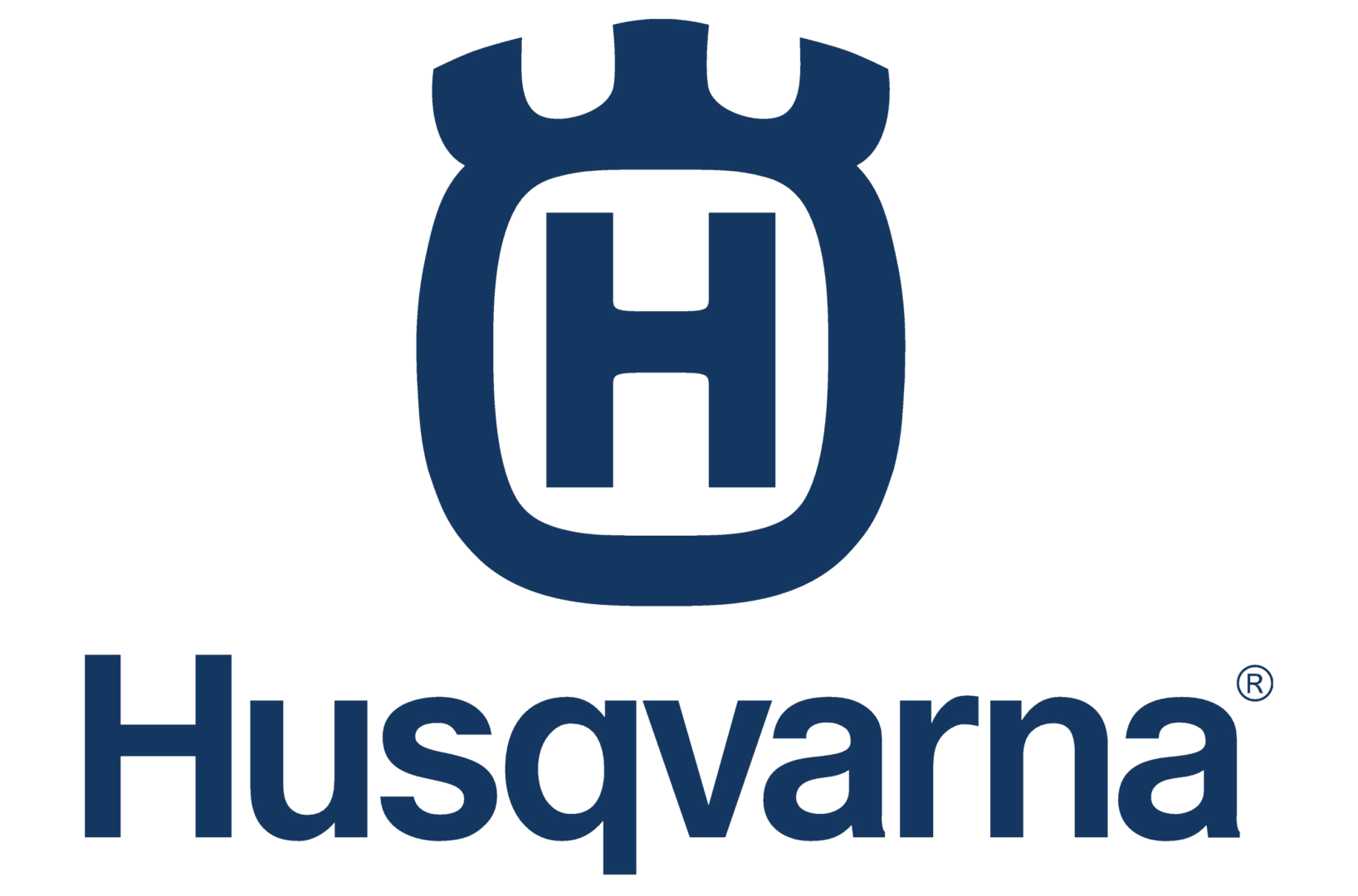 CHEROKEE DIAMOND BLADE

SPECIAL FREE

HUSQVARNA GAS SAW 
This special applies to a case (24) of the 14'' Cherokee Segmented Blades. ($129.90 X 24) Total $3117.60
Check out this Aggregate Classification MAP to see how these blades size up to the aggregate to be cut in your region!
The Husqvarna K 770 is a powerful all-around power cutter with features that make it one of the best on the market.
Being equipped with a semi-automatic Smart-Tension™ system allows for optimal power transmission
This results in minimum wear, and maximum belt life.
This saw features a lightweight, outstanding power-to-weight ratio.
The reliable start and exceptionally low vibrations mean less strain and maximized productivity.
Suitable for the toughest road work. This saw makes it easy to cut in a straight or curved track.
Or close to the sidewalk when used with a KV7 trolley.
If you're looking for a really tough blade that just gets sharper and meaner the more it cuts then this is the blade! They are made with a soft bond for cutting hard materials and laser welded with super GE abrasive diamonds.
They will wear all the way down to the metal and after using these blades you'll know you've found the BEST blade out there!
Premium, Laser Welded Turbo Segments for fast and powerful cutting on concrete and hard materials.
Used on high speed, stationary, and low HP walk behind saws. 10mm Segments with a bond that will outlast any of the 15mm segmented blades on the market!
We stand behind these blades with a 100% Satisfaction Guarantee but haven't had to fulfill it yet!
Additional information
| | |
| --- | --- |
| Cherokee Blades Size | 12'', 14'' |